Transportation of confectionery, bakery, beverage
IF YOU WANT A FRESH SNACK A DAY, YOU NEED MAKESEND.
HOW CAN MAKESEND HELP YOU DELIVER BAKERY, SNACKS AND DRINKS?
With our one-day express shipping experience. This makes it possible to help you deliver goods. Fresh brownies or bakeries that reach customers quickly and without damage. We also deliver all kinds of sweets, bakeries and beverages such as cakes, brownies, cookies, iced tea, cannabis tea, etc.
WHY SEND BAKERY, SNACKS AND DRINKS WITH MAKESEND?
Easy to send Add to box
Plastic or bags can also be delivered.
Whether you send bakery Deliver candy Send us a drink. There is no need to pack the product into another layer of paper box. You can put it in a plastic box, bottle, or plastic bag, just clearly attach the recipient's name and address to send it to us.
Cake delivery, candy, bakery
The page is not messy. Not broken.
If you are worried that your cake will get messed up by delivery, don't worry because every MAKESEND delivery is Food Grade Delivery . No kicking, no throwing. Ensure that the item is safe until the recipient
Deliver drinks, juices.
One day without fear of losing
If you've ever had trouble delivering juice that needs to be refrigerated, it takes several days to reach customers until the drink goes bad. THAT WON'T HAPPEN AGAIN IF YOU USE MAKESEND , BECAUSE ALL OUR DELIVERIES ARRIVE WITHIN A DAY, AND THERE'S A TEMPERATURE-CONTROLLED DELIVERY SERVICE FOR YOU TO CHOOSE FROM.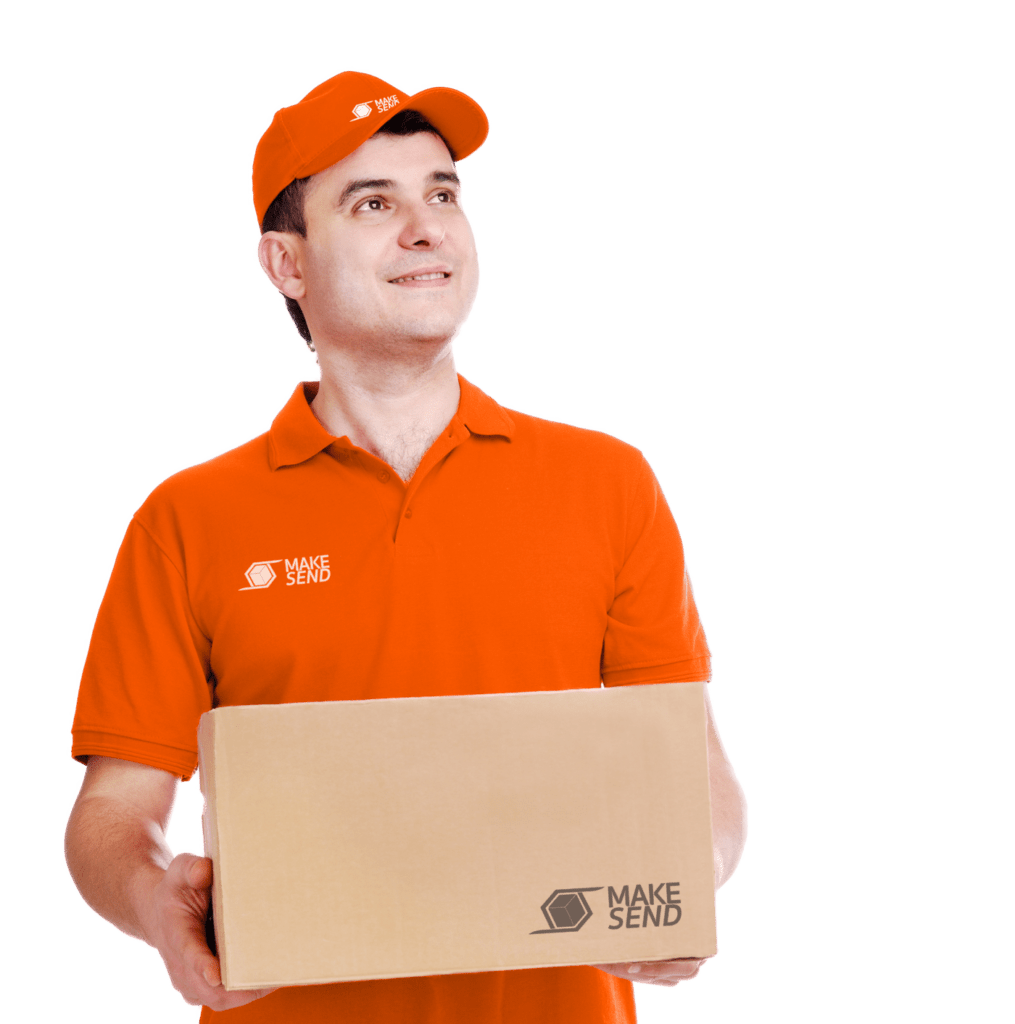 Quick delivery One day to
Morning and evening delivery, guaranteed to be delivered to the recipient within the specified time. If delivery is late, 100% money back guarantee.
You can drop off your parcel by yourself at MAKESEND GO or participating ShipSmile branches near you, or simply request a home pickup service.
With the pickup service There are three admission sessions: 8.00-10.00, 10.00-12.00 and 12.00-13.00.