One day fruit delivery service to
IF YOU WANT TO SEND FRESH FRUIT ONE DAY TO MAKESEND.
HOW CAN MAKESEND HELP YOU DELIVER FRUIT?
With our one-day express shipping experience. This allows you to deliver fresh fruits and vegetables to customers quickly and without damage. We also deliver all types of fruits such as durian, mangosteen, salad, lam fiber, orange, mango, mango, mayongchid, etc.
WHY SEND FRUIT WITH MAKESEND?
Easy to send Add to box
Plastic or bags can also be delivered.
Send fruit to us There is no need to pack the product into another layer of paper box. You can put it in a plastic box or bag with the fruit and clearly affix the recipient's name and address.
Fruits smell good.
You can send it to us.
WHETHER YOU SELL FRUITS THAT SMELL LIKE DURIAN OR ARE EASILY BRUISED FRUITS LIKE GRAPES, MAYONGCHID, WHERE THEY CAN'T BE DELIVERED TO MAKESEND, YOU CAN SEND UP TO 25 KILOGRAMS PER BOX.
Ready to eat fruit
That needs to be temperature controlled.
Don't worry if you're looking for a way to deliver chilled fruits. You can pack fruit in cooler boxes because all our deliveries are express deliveries within a day. Rest assured that fresh, delicious to customers.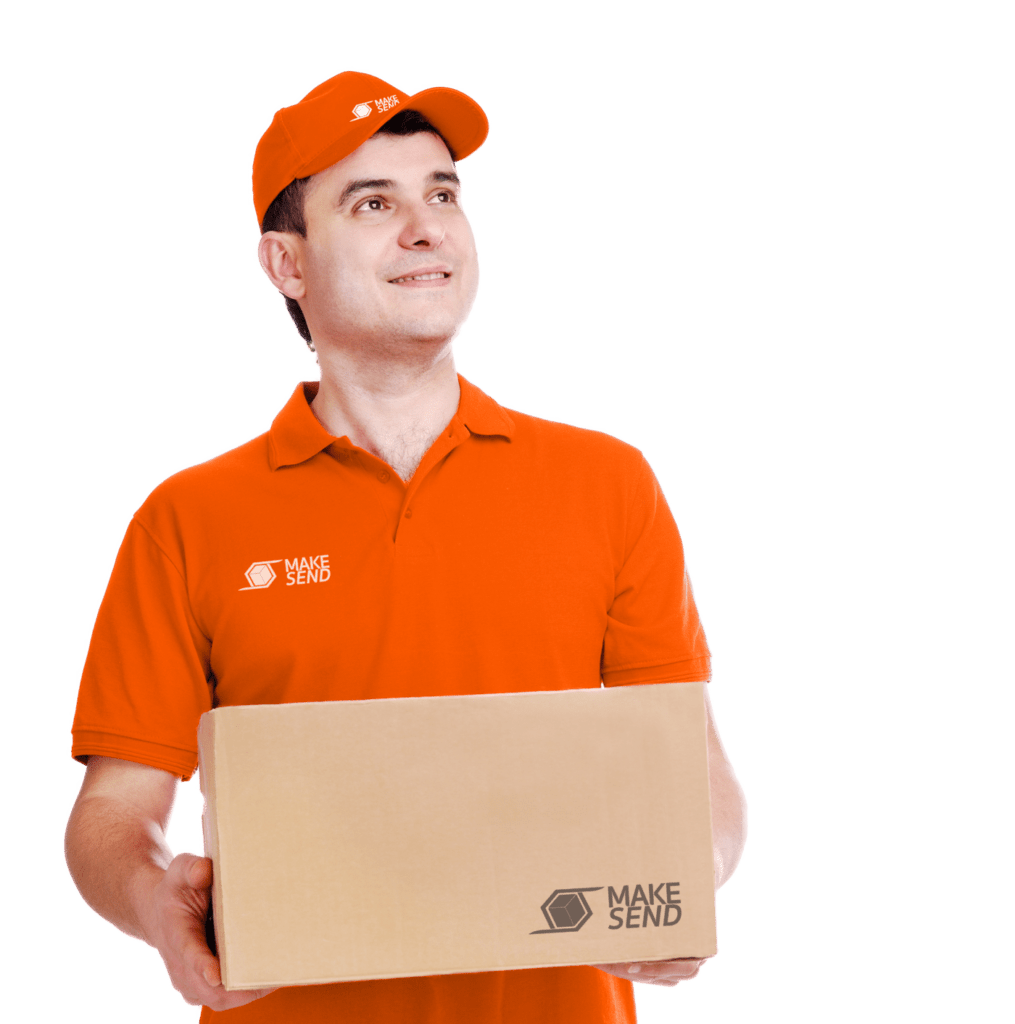 Quick delivery One day to
Morning and evening delivery, guaranteed to be delivered to the recipient within the specified time. If delivery is late, 100% money back guarantee.
You can drop off your parcel by yourself at your nearest MAKESEND GO branch or use the pickup service.
With the pickup service There are two admission sessions: 8.00-10.00 and 10.00-12.00.