MAKESEND Sameday Delivery Services
Fruits, Agricultural Products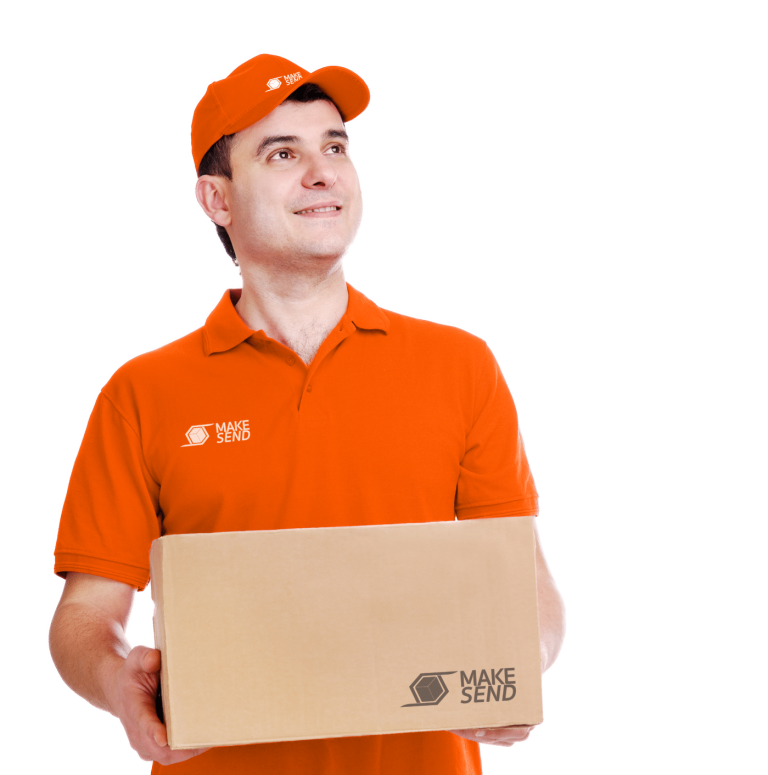 Quick delivery One day to
Morning and evening delivery, guaranteed to be delivered to the recipient within the specified time. If delivery is late, 100% money back guarantee.
You can drop off your parcel by yourself at MAKESEND GO or participating ShipSmile branches near you, or simply request a home pickup service.
With the pickup service There are two admission sessions: 8.00-10.00 and 10.00-12.00.
OPENED MAKESEND GO BRANCH OFFERING SAMEDAY DELIVERY TO YOUR CUSTOMERS WITH TEMPERATURE-CONTROLLED DELIVERY SERVICE THAT IS THE ONLY ONE WE DELIVER MORNING AND EVENING.