Refrigerated food service - temperature control
IF YOU WANT TO SEND CHILLED FOOD, SEND IT TO CONTROL THE TEMPERATURE ONE DAY TO MAKESEND.
HOW CAN MAKESEND HELP YOU DELIVER REFRIGERATED FOOD?
With our one-day express shipping experience. This makes it possible to deliver fresh, chilled food to customers quickly and without damage. We also offer both temperature-controlled and non-temperature-controlled delivery services, which we deliver all types of refrigerated packages. Meat, medical supplies, etc.
WHY SEND TEMPERATURE CONTROL WITH MAKESEND?
Put in foam box, cooler bag.
It's easy to send.
Send a parcel Simply put it in a foam box or cooler bag because the product will reach customers within the day. In our tests, the ice melts only slightly, reducing shipping costs because you don't have to spend extra money on temperature-controlled delivery.
Food or parcel
Fresh to customers
Don't worry if your product spoils easily. Because we deliver the same day express to your customers, and our warehouse has a freezer service for you while waiting for your shipment to arrive.
Send whatever you want.
WITH MAKESEND
We provide delivery services for all kinds of goods, whether chilled food or medical supplies that need to control the temperature of transit, we are ready to receive you to your home or shop in Bangkok and vicinity.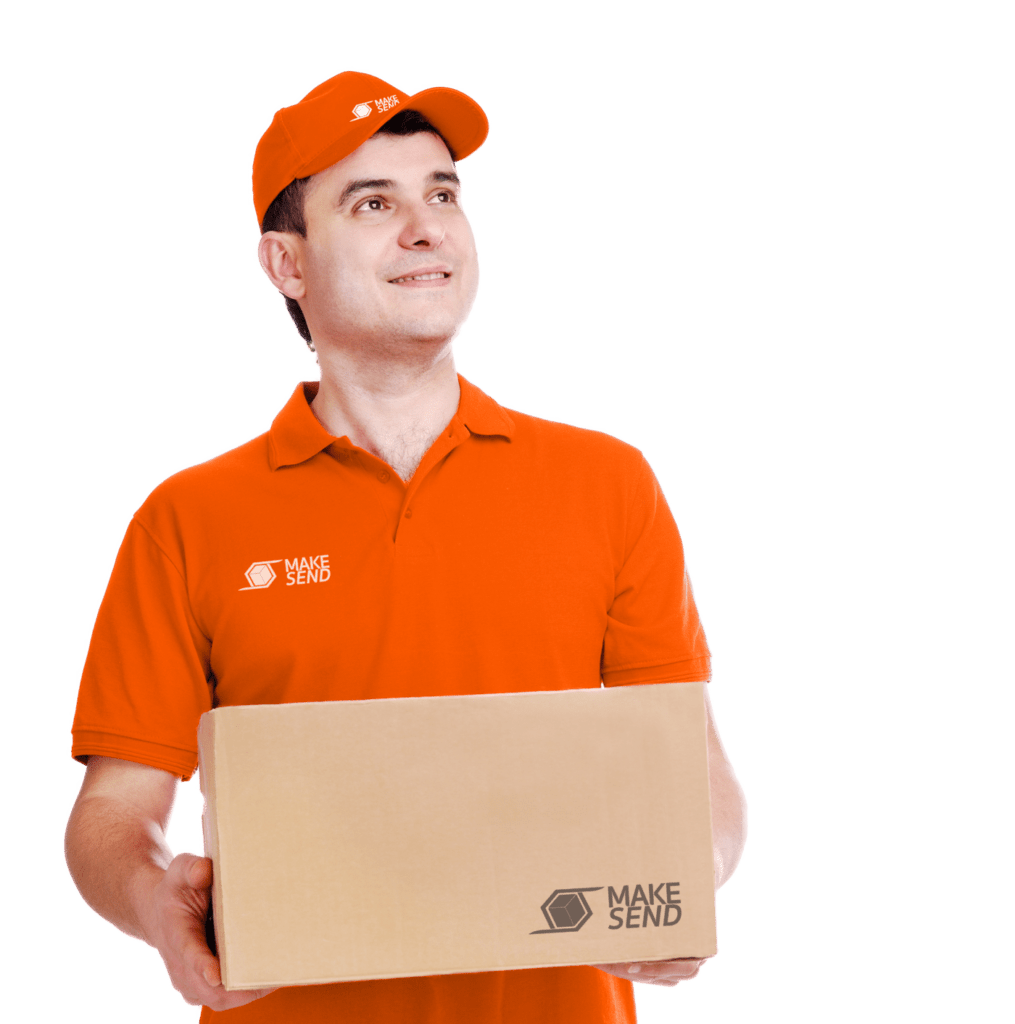 Quick delivery One day to
Morning and evening delivery, guaranteed to be delivered to the recipient within the specified time. If delivery is late, 100% money back guarantee.
You can drop off your parcel by yourself at MAKESEND GO or participating ShipSmile branches near you, or simply request a home pickup service.
With the pickup service There are two admission sessions: 8.00-10.00 and 10.00-12.00.