Courier, parcel, packing service
IF YOU WANT TO SEND DOCUMENTS, PARCELS OR GOODS, YOU NEED MAKESEND.
HOW CAN MAKESEND HELP YOU SEND DOCUMENTS, PARCELS OR GOODS?
With our one-day express shipping experience. This makes it possible to help deliver parcels to customers quickly and without damage. Trees, flowers, documents, clothing, etc.
WHY SEND TEMPERATURE CONTROL WITH MAKESEND?
One-day express delivery to
Affordable price
Send a parcel Get your documents and goods in one day at a pocket-friendly price. Because one-day delivery is our standard for sending parcels.
Send whatever you want.
WITH MAKESEND
WE DO NOT ONLY DELIVER FOOD OR FROZEN GOODS. CLOTHING OR PARCELS; WE WANT TO BE A PART OF IMPRESSING YOUR CUSTOMERS.
Convenient and safe
All pieces and shipments
You can track every shipment at any time through the website, ensuring that every shipment is safe, and we also have special prices for business customers who send frequently or very efficiently, such as gifts, vouchers or other business goods.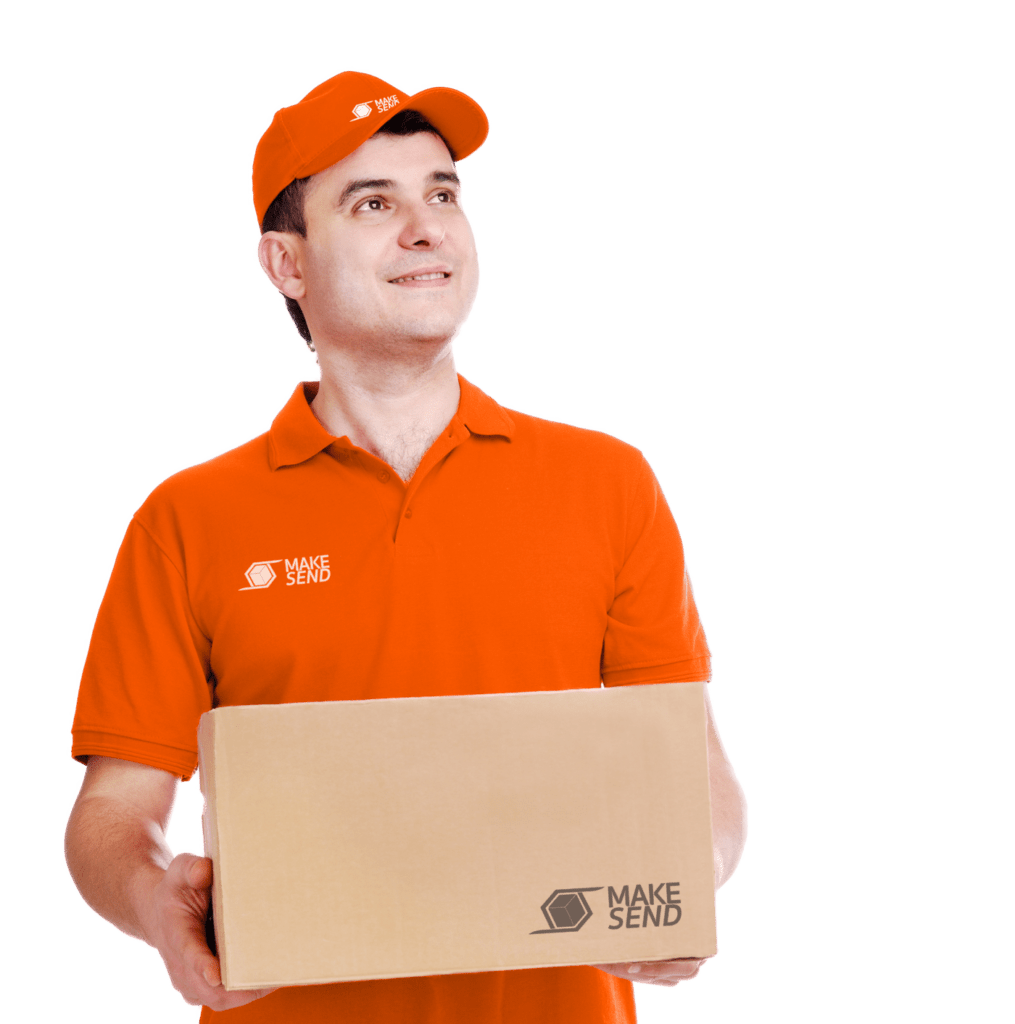 Quick delivery One day to
Morning and evening delivery, guaranteed to be delivered to the recipient within the specified time. If delivery is late, 100% money back guarantee.
You can drop off your parcel by yourself at MAKESEND GO or participating ShipSmile branches near you, or simply request a home pickup service.
With the pickup service There are two admission sessions: 8.00-10.00 and 10.00-12.00.